En California, los médicos tienen que proporcionar tratamiento médico basado en evidencia en el campo de la compensación de los trabajadores. Se les exige que usen métodos probados de tratamiento para curar o aliviar los efectos de lesiones relacionadas con el trabajo. Estos métodos de tratamiento se combinan en el Programa de Utilización de Tratamiento Médico, que es la pauta adoptada por el American College of Occupational and Environmental Medicine's Practice Guidelines.
RP Law Group puede ayudarle a través del campo a menudo complejo de tratamiento médico. Los abogados de RP Law Group están muy familiarizados con la gama de médicos de compensación de trabajadores y pueden ayudarle a seleccionar el mejor médico para usted.
Recuerde informar oportunamente de su lesión y solicitar atención médica si es necesario.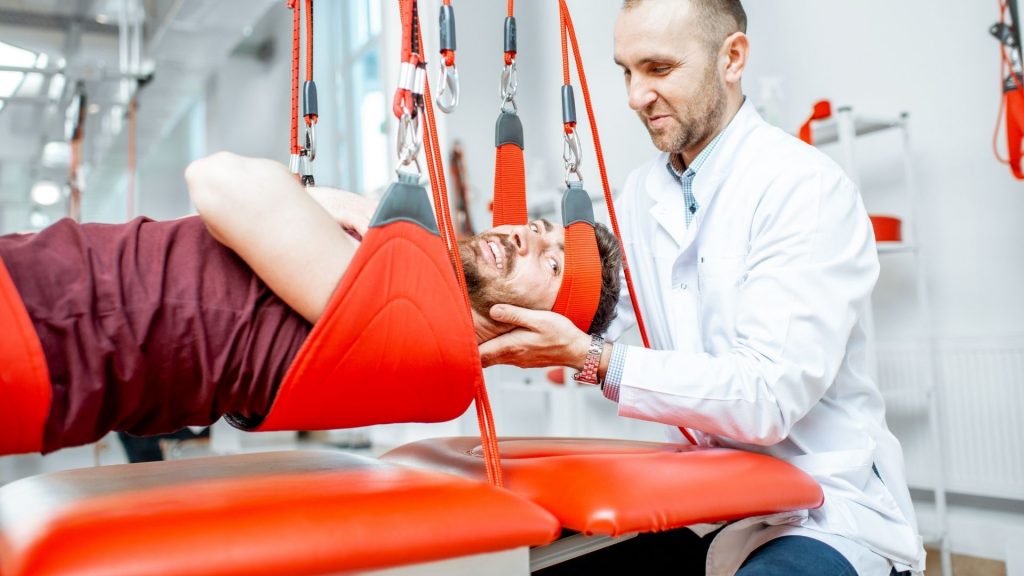 Es ilegal que un médico o una institución médica facture a un trabajador si sabe que la lesión es o puede estar relacionada con el trabajo. Esta ley se encuentra en la Sección 3751 (b) del Código de Trabajo de California. Si un médico está tratando de hacerle pagar por un tratamiento médico relacionado con su lesión en el lugar de trabajo, llame a RP Law Group al (951) 394-3640 y hable con un abogado de inmediato.
Y no se olvide de usted un predesignate su médico tratante si usted tiene un médico preferido. Llame a RP Law Group si tiene alguna pregunta.