Are you dealing with a delayed claim?
Have you completed all of the processes required to make a workers' compensation claim after a workplace injury? Are you still waiting for reimbursement and worried about mounting medical bills? If this is the case, RP Law Group can assist you in determining why your claim has been delayed and working to expedite the process.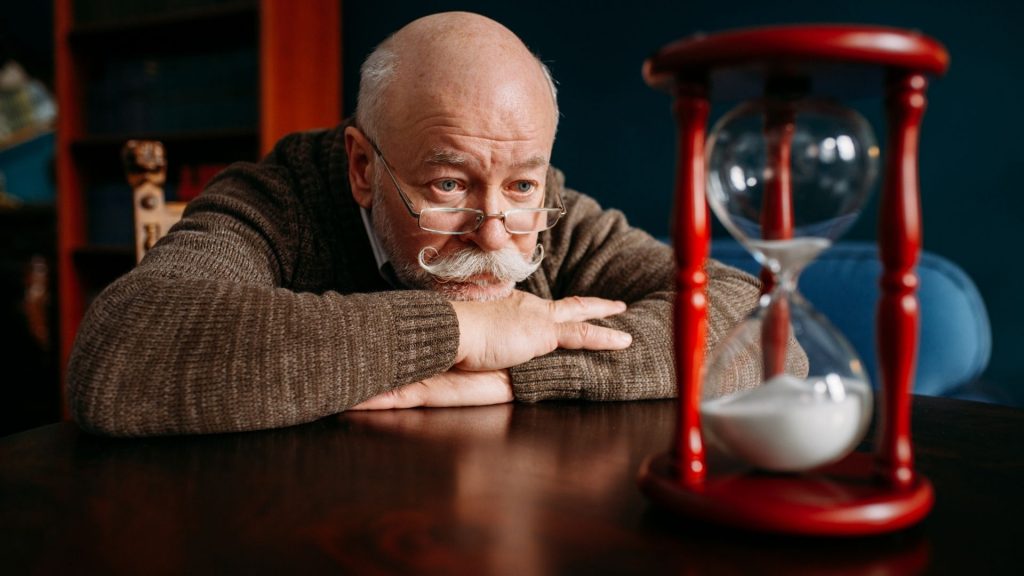 WHY IS IT POSSIBLE THAT YOUR WORKERS' COMPENSATION CLAIM WILL GET DELAYED?
Even if your employer isn't intentionally delaying your benefits payments, there are several reasons for a possible delay. These include, but are not limited to:
Inaccurate physician diagnosis
A suspected pre-existing condition caused the injury
The employee failed to report the injury properly or on time
The employee did not seek appropriate medical care
Insufficient evidence
ARE YOU DYING FOR WORKERS' COMPENSATION?
If you're out of work due to a legitimate injury, likely, you won't be able to make ends meet for long. You don't need any more stress while you concentrate on your recovery. Delay in filing claims forces people to return to work before they are physically able, leading to worsening medical conditions in the future.
Furthermore, many companies and their insurance carriers purposely delay benefit payments in the hopes that the wounded employee would become frustrated or desperate and abandon the work injury claim. It is incorrect, and we can assist you in correcting it.
Disclaimer: The information contained on this website is for general information purposes only. Nothing on this site should be taken as legal advice for any specific individual case or situation. This website information is not intended to create, and the receipt or viewing of this website information does not constitute an attorney-client relationship. All rights reserved to RP Law Group.
Contacting the firm is free. RP Law Group will aggressively fight for your rights