Any head injury can have severe and long-term consequences. If you suffer a similar injury at work, you are entitled to compensation for your pain, medical care, and lost earnings. Employees in California who have sustained workplace head injuries can turn to RP Law Group for help defending their workers' compensation claims and collecting the benefits to which they are entitled.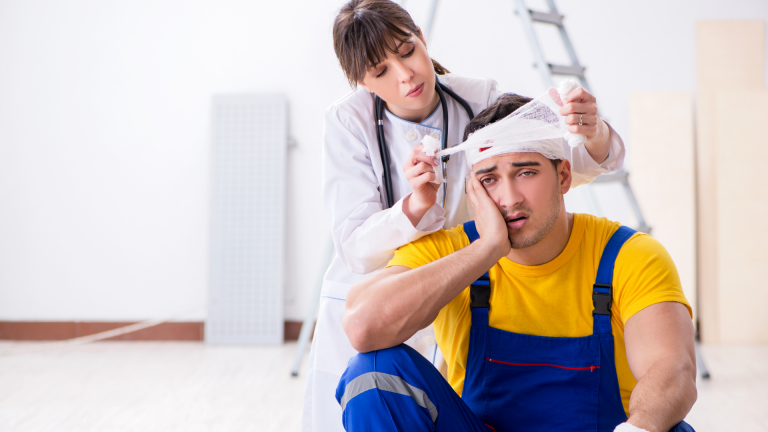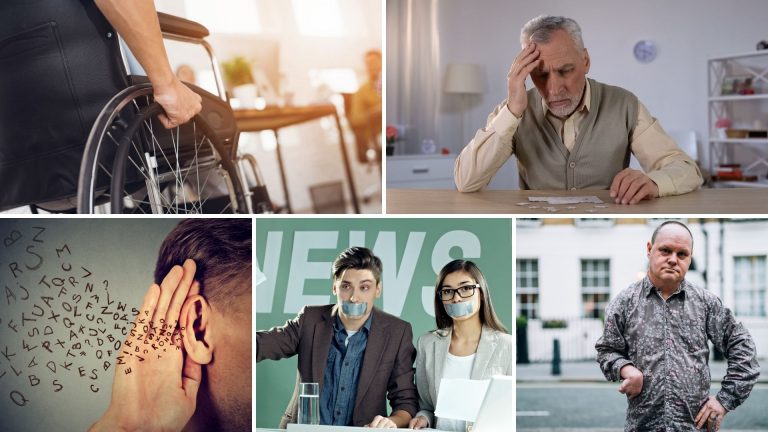 INDUSTRIES WITH COMMON HEAD INJURY
Though a head injury is possible in any workplace, there are some industries where they happen more frequently than others. These include, but are not limited to:
Construction
Freight & shipping
Trucking & transport
Manufacturing
Agriculture, forestry & fishing
Mechanical
As you can imagine, there is no limit to how many things can be affected by even a minor head injury. An injured brain can be difficult or impossible to cure, especially in the short-term. Workplace head injuries can lead to all sorts of symptoms, including:
Sensory impairment or loss
Speech problems
Paralysis or loss of feeling
Memory or cognitive function loss
Impaired physical or functional ability
CAREFULLY MANAGE YOUR HEAD INJURY CLAIM
Head injuries, especially traumatic ones, can take a long time to detect and cure. You may need to have one or more surgeries and physical and mental rehabilitation sessions and make lifestyle changes to accommodate the accident's effects.
Because you may require long-term or lifelong medical treatment due to your accident and may be unable to return to work, you must engage with an experienced workers' compensation attorney from the start to guarantee you receive the benefits you require. Don't put off getting the help you need.
Disclaimer: The information contained on this website is for general information purposes only. Nothing on this site should be taken as legal advice for any specific individual case or situation. This website information is not intended to create, and the receipt or viewing of this website information does not constitute an attorney-client relationship. All rights reserved to RP Law Group.
Contacting the firm is free. RP Law Group will aggressively fight for your rights