Carpal tunnel syndrome (CTS) is a serious and painful condition that affects the wrist and hand. Without proper rest and treatment, it can eventually necessitate surgery. Many medical experts believe that repetitive stress motions cause or exacerbate the syndrome, especially if you spend the majority of your day on these tasks.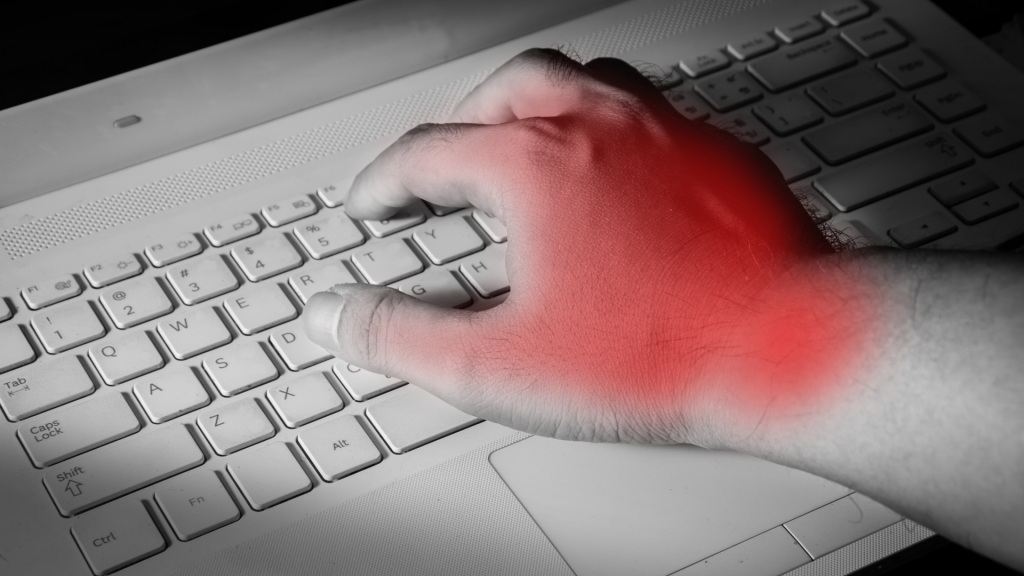 Though there are many healthcare professionals that believe there is evidence that shows a correlation between repeated motions and carpal tunnel syndrome, there is also a swath that refutes the connection. Since CTS can be caused by several actions — including playing racket sports, diabetes, pregnancy, or an acute injury — these workers' compensation claims can be difficult to prove in favor of the employee.
If you feel you may be developing Carpal Tunnel Syndrome or are experiencing pain, keep detailed records describing the pain, when it occurs, and what activities seem to cause it. You should then meet with a physician who can diagnose a problem and recommend a treatment plan that you can take back to your employer. If your boss disagrees with the diagnosis or refuses to adjust your duties to mitigate pain, it's time to meet with a workers' compensation attorney.
Get the Support You Need & Deserve
Because CTS claims can be tricky, RP Law Group highly recommends that you contact us to review the details of your situation before you file a claim. We can help you prepare to prove your case and provide you with formidable legal representation that may compel your employer to cooperate.
Disclaimer: The information contained on this website is for general information purposes only. Nothing on this site should be taken as legal advice for any specific individual case or situation. This website information is not intended to create, and the receipt or viewing of this website information does not constitute an attorney-client relationship. All rights reserved to RP Law Group.
Contacting the firm is free. RP Law Group will aggressively fight for your rights