Construction Accident & Construction Injuries
Construction work is necessary, but it is also dangerous for personnel. Construction accidents and injuries are common since so many moving pieces and heavy machines are used. We are glad to assist you as well. RP Law Group has represented countless construction employees in workers' compensation lawsuits.
WORKPLACE SAFETY IN THE CONSTRUCTION INDUSTRY
Under California state law, construction employers are required to follow safety protocols in an attempt to prevent construction accidents to both employees and passersby. They are obligated to:
Provide a reasonably safe work environment
Warn others of dangers that may not be obvious
Adhere to all regulations and policies
Maintain a relatively clean and safe site
If your employer cuts any corners or is found to be negligent in their duty of care, you may have grounds to sue them as opposed to merely working within the workers' compensation system.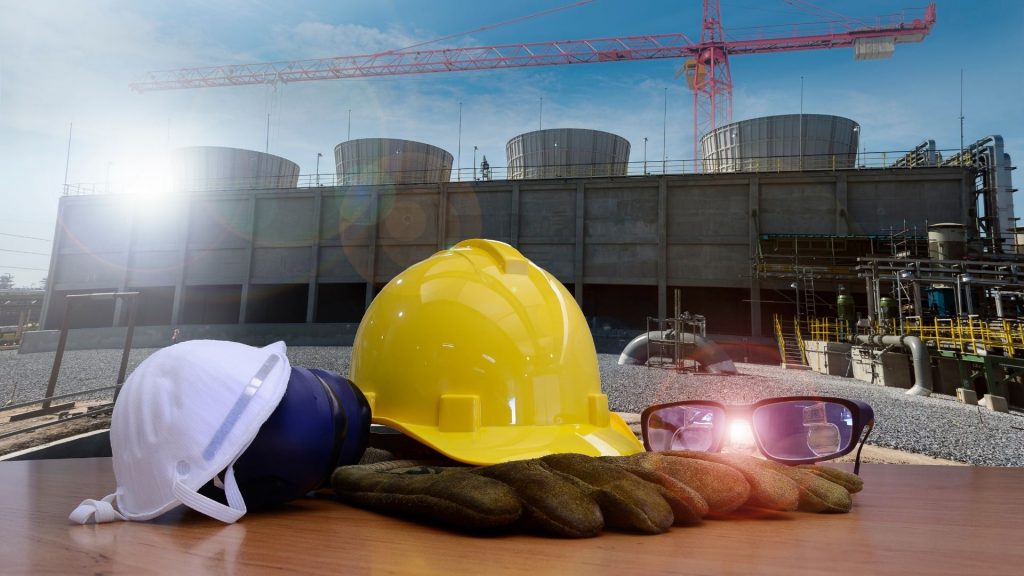 IMPOSING RESPONSIBILITIES ON EMPLOYERS
If you have been injured in a construction accident and your employer is preventing you from receiving workers' compensation benefits, you should contact RP Law Group as soon as possible. We will assist you in filing your claim, submitting all required documents, involving appropriate government employment law agencies, and, if necessary, defending your construction accident claim in court.
Disclaimer: The information contained on this website is for general information purposes only. Nothing on this site should be taken as legal advice for any specific individual case or situation. This website information is not intended to create, and the receipt or viewing of this website information does not constitute an attorney-client relationship. All rights reserved to RP Law Group.
Contacting the firm is free. RP Law Group will aggressively fight for your rights