Are You Facing Denied Claims?
In a denied claim to reduce the number of employer-employee lawsuits, each state employs their version of a workers' compensation system. Under workers' compensation, employees are entitled to financial benefits if they are injured while performing their job duties. In exchange for these guaranteed benefits, they agree not to sue their employer if an injury occurs.
Unfortunately, this system doesn't always work correctly, and legitimate claims are denied. If this happens, you need the help of RP Law Group to collect the compensation to which you are entitled.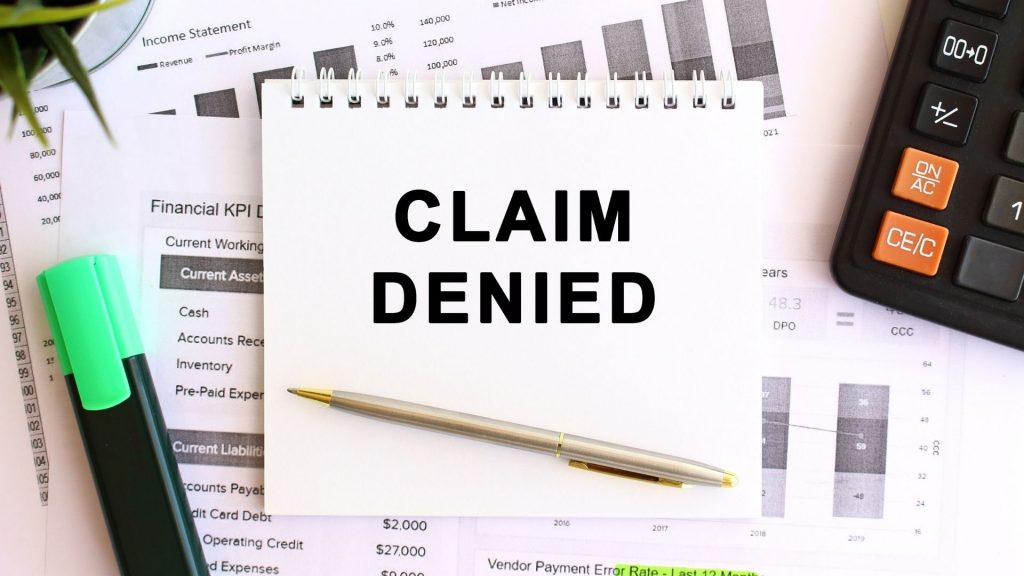 There are many reasons why a workers' compensation claim may be denied, but some of the reasons we see frequently include, but are not limited to:
Insufficient evidence or documentation
Failure to report the injury promptly or at all
Failure to seek treatment from an employer-approved physician
Pre-existing conditions
If your workers' compensation claim was denied unfairly, all hope is not lost. If you trust your employer to help you with this issue, you may approach them first and ask for help appealing to their insurance provider. However, if you suspect that your claim was denied in an attempt to keep costs down, your next call should be to RP Law Group.
We will help you submit an official appeal to the appropriate state agency and handle all negotiations with your employer, their insurance carrier, or both. If those avenues prove unsuccessful, we can take your employer to court and battle the matter out there. No matter what, we have your back and will not give up until we secure the Workers Compensation you deserve.
Disclaimer: The information contained on this website is for general information purposes only. Nothing on this site should be taken as legal advice for any specific individual case or situation. This website information is not intended to create, and the receipt or viewing of this website information does not constitute an attorney-client relationship. All rights reserved to RP Law Group.
Contacting the firm is free. RP Law Group will aggressively fight for your rights