Best Knee Injury Lawyer In California
Because the knee is one of the most utilized joints in the body, it is difficult to recover from knee injuries without adequate rest and care. If knee symptoms are not treated as soon as they appear, the damage may worsen, necessitating surgery. If you have knee pain at work or have been injured on the job, our best work injury attorneys at RP Law Group can help you file and defend a workers' compensation claim to obtain the funds you need to recover.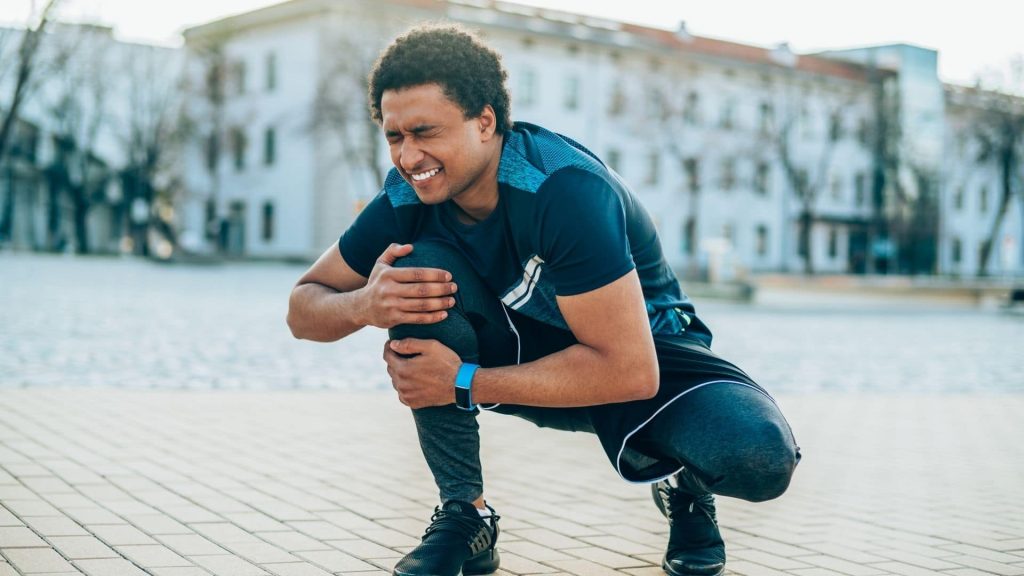 Most Trusted Knee Injury Lawyer
The majority of our clients who need help with a knee-related workers' compensation claim have jobs that require a great deal of mobility, such as kneeling, lifting, squatting, and crawling. People who install flooring, for instance, are susceptible to knee injuries, which can lead to sprains, strains, and other injuries.
Knee injury can occur in many circumstances. A fall or equipment failure often results in a sudden, debilitating knee tear or fracture. This is an acute injury that requires immediate medical attention and likely surgery.
Repetitive Stress Trauma (RST)
Repetitive stress trauma (RST), on the other hand, is a gradual deterioration of the muscles or ligaments surrounding the knee. Chronic inflammation caused by overexertion is the most common cause of these occupational disorders.
Top Rated Knee Injury Attorney In California
As with any other occupational injury accident, you should immediately seek medical attention. A knee injury workers' compensation claim requires a doctor's diagnosis and supporting documentation. You should also inform your supervisor of the injury immediately so that they can contact their insurance provider. Our best work injury lawyers can assist you in stating and defending your case if your employer is preventing you from receiving benefits to which you are entitled.
Disclaimer: The information contained on this website is for general information purposes only. Nothing on this site should be taken as legal advice for any specific individual case or situation. This website information is not intended to create, and the receipt or viewing of this website information does not constitute an attorney-client relationship. All rights reserved to RP Law Group.
Contacting the firm is free. RP Law Group will aggressively fight for your rights