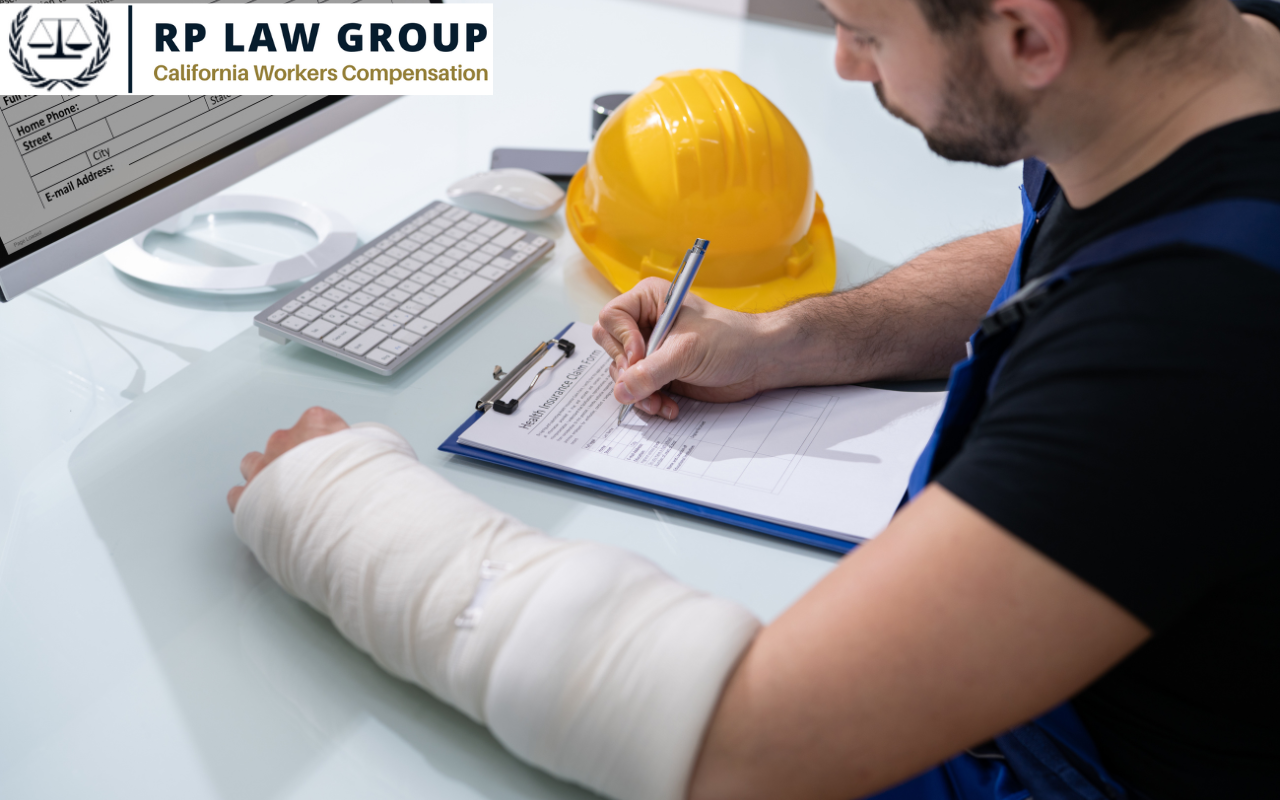 Our best workers' compensation attorney at RP Law Group helps victims of workers' compensation claims in California.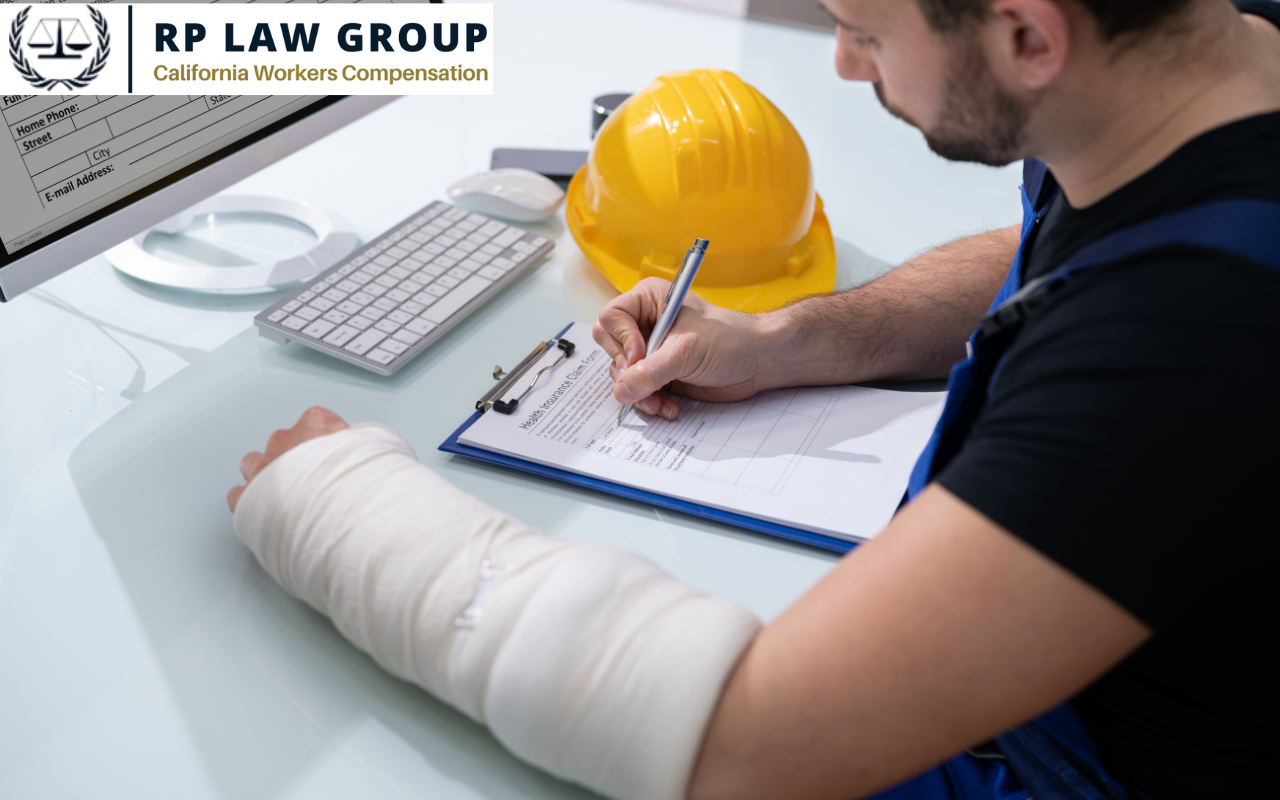 Workers' compensation in California provides benefits to employees who are injured or become ill as a result of their job.
STATE EDD DISABILITY INSURANCE When an injured workers' compensation claim is denied, delayed, or no total temporary disability benefits are being paid by the workers' compensation company, injured workers may apply for state disability benefits through EDD (SDI). SDI provides eligible injured workers with short-term disability benefits for a work-free time due to an injury or...