Spine Injuries Workers' Compensation Claims
Spinal cord and spine injuries are severe and life-changing. Any sign of a spine injury should get treated as soon as possible and with utmost caution. If you or a loved one has been injured on the job, RP Law Group can assist you in obtaining the compensation you need to pay medical expenses, missed wages, and lost earning capacity.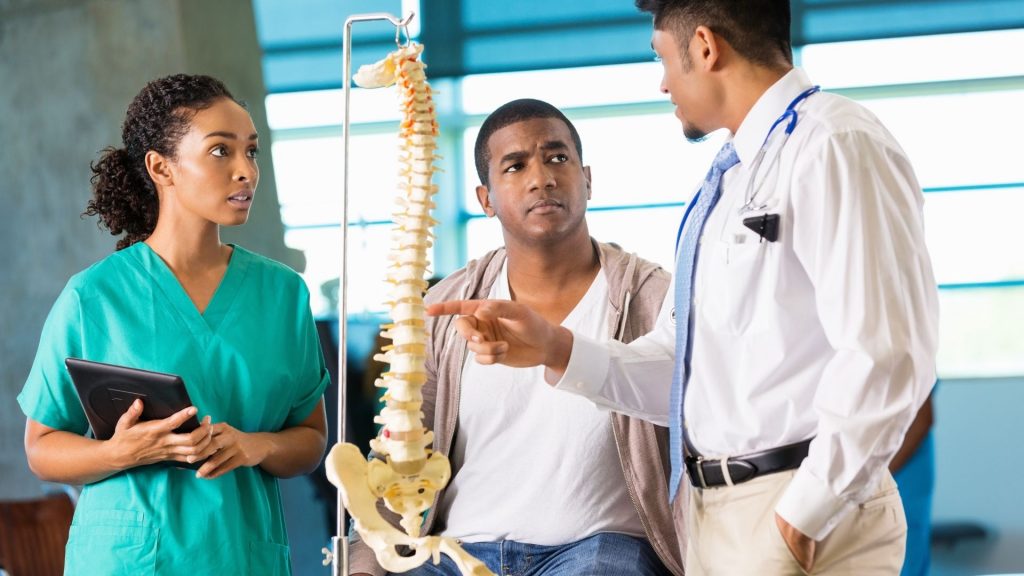 COMMON WORKPLACE SPINE INJURIES
Industries that require employees to work with heavy machinery perform tasks from a height or involve motor vehicles experience the highest percentage of debilitating spinal injuries. That said, accidents can happen in any workplace. Spine injuries that necessitate workers' compensation benefits include, but are not limited to:
Slipped, fractured, compressed, or herniated discs
Partial or full paralysis
Whiplash
Cognitive impairment or loss
SPINE INJURIES SETTLEMENTS
Employees who have sustained spinal injuries are unlikely to be able to return to their old jobs. As a result, you must seek legal advice before claiming workers' compensation. We can ensure you get the right amount of benefits to cover your current and future medical expenses. For nearly two decades, RP Law Group has assisted California workers in receiving disability compensation. Let us see to it that you're taken care of.
Disclaimer: The information contained on this website is for general information purposes only. Nothing on this site should be taken as legal advice for any specific individual case or situation. This website information is not intended to create, and the receipt or viewing of this website information does not constitute an attorney-client relationship. All rights reserved to RP Law Group.
Contacting the firm is free. RP Law Group will aggressively fight for your rights