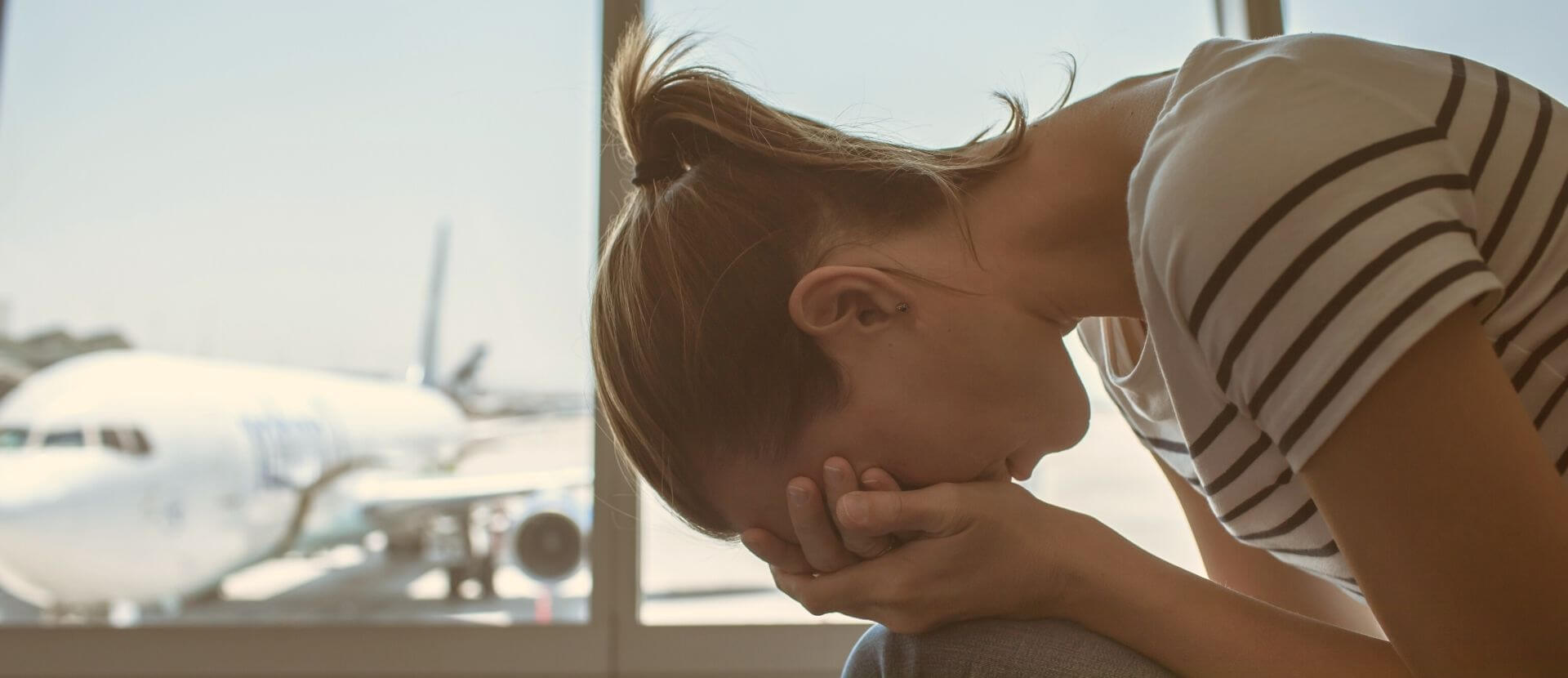 Delayed Worker Compensation is a prevalent problem in the workplace. The delay in filing for compensation can increase the severity of symptoms, and possibly make it more difficult to receive adequate compensation when appropriate. When a business sustains an injury or illness of a worker, the workers compensation insurance is meant to cover short-term disability and medical expenses. These benefits are often extended when the business cannot perform because of an incident. However, there are times when businesses face delays in providing workers compensation payments, which can be extremely troublesome for the employee.
Further, a delayed claim is not only detrimental to the employee it is, financially and ethically as detrimental for the employer. As the well being of the employee (at work) should be the main priority of the employer.
What to do in case of a Delayed Workers' Compensation Claim?
We all know the pain of a delayed worker's compensation claim. You get injured at work, and you can't get back to work until you get the medical treatment that you need. In some cases, you may have to wait months before you get a response from your worker's compensation insurer.
What do you do if your insurance company doesn't respond to your claim request? Do you wait months for them to give you an answer? What do you do if they deny your claim? How long does it take for an insurance company to process a worker comp claim in California? However, the answers to these questions are not simple. Every step you take while filing your claim must be extremely guided hence, we would advise to consult our professional Delayed claims Attorney at RP Law Group from the get go. And if you haven't consulted a Delayed Claims lawyer from the get go, you should know that you can still seek profession counsel and assistance after filing the claim.
Will my treatment be delayed due to the delay in the Claim Settlement?
The right to treatment for work-related injuries has never been stipulated, even if the worker does not file an application for compensatory benefits within the LHWCA deadline. Typically, the employer controls treatment for the first 30 days after the injury is reported, after which the employee can choose any doctor or treatment facility. However, if the employee notifies the employer in writing before the injury that they have a "personal physician" – a doctor or surgeon who has treated the employee before – the employee may receive treatment from that doctor from the date of the injury.
If you or your loved ones suffer from a Delayed Workers' Compensation Claim or have a workplace injury, please contact RP Law Group at (951) 394-3640 for a free consultation.