Can't make it to our office? 
We are serving at San Bernardino, Rialto, Bloomington, Fontana Colton, Ontario and Yucaipa.​

No up-front cost, you don't pay unless we win.

You don't have to take Insurance Companies alone.

A California Workers Comp Firm You Can Trust.

Even if you have attorney, do you want second opinion?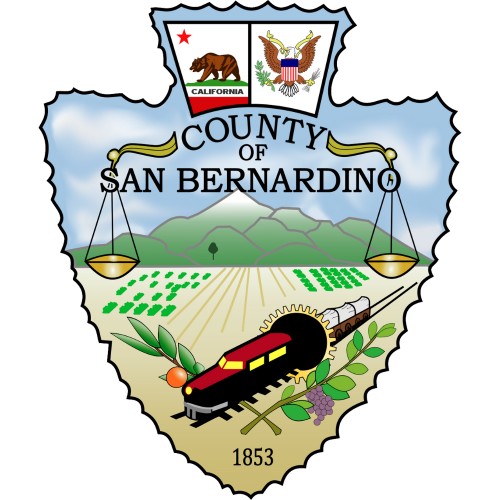 What our clients say about us?
Best Workers' Compensation Lawyer In San Bernardino
Fortunately, the employees of California have some of the strictest and most generous workers' compensation regulations in the country. Employers with one or more employees are required to carry adequate workers' compensation insurance. You are entitled to compensation for medical bills and lost wages. Your employer is likely in violation of the California Labor Code if you were injured on the job, reported it to your supervisor, and did not receive benefits. Contact our expert work injury lawyers to help you.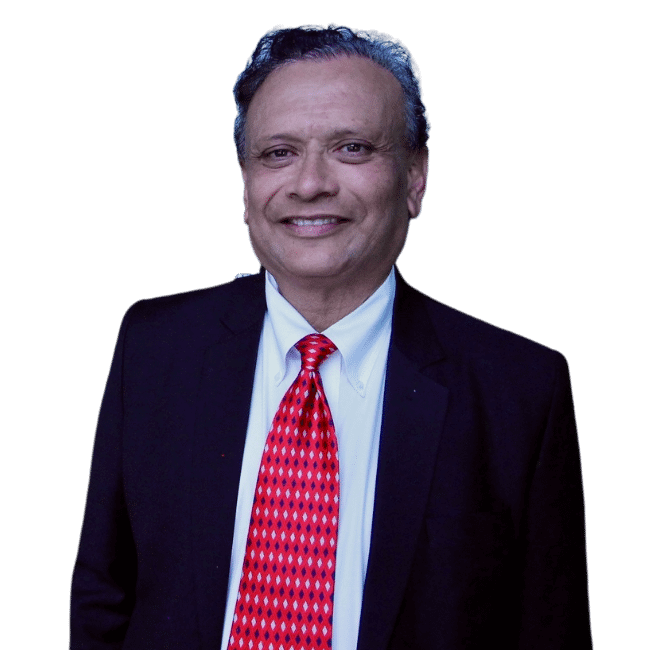 Top Workers' Compensation Attorneys In California
According to the most recent study by the California Commission on Health and Safety and Workers' Compensation, some industries have a higher incidence of workplace injuries than others. If your job title falls into one of the categories, you should familiarize yourself with your company's workers' compensation policies.
When it comes to reporting workplae injuries to workers' compensation providers, many businesses are cooperative and helpful. Unfortunately, there is likely to be an equal number of employers who prioritize their bottom line over the welfare of their employees. Contact our expert work injury lawyers to help you.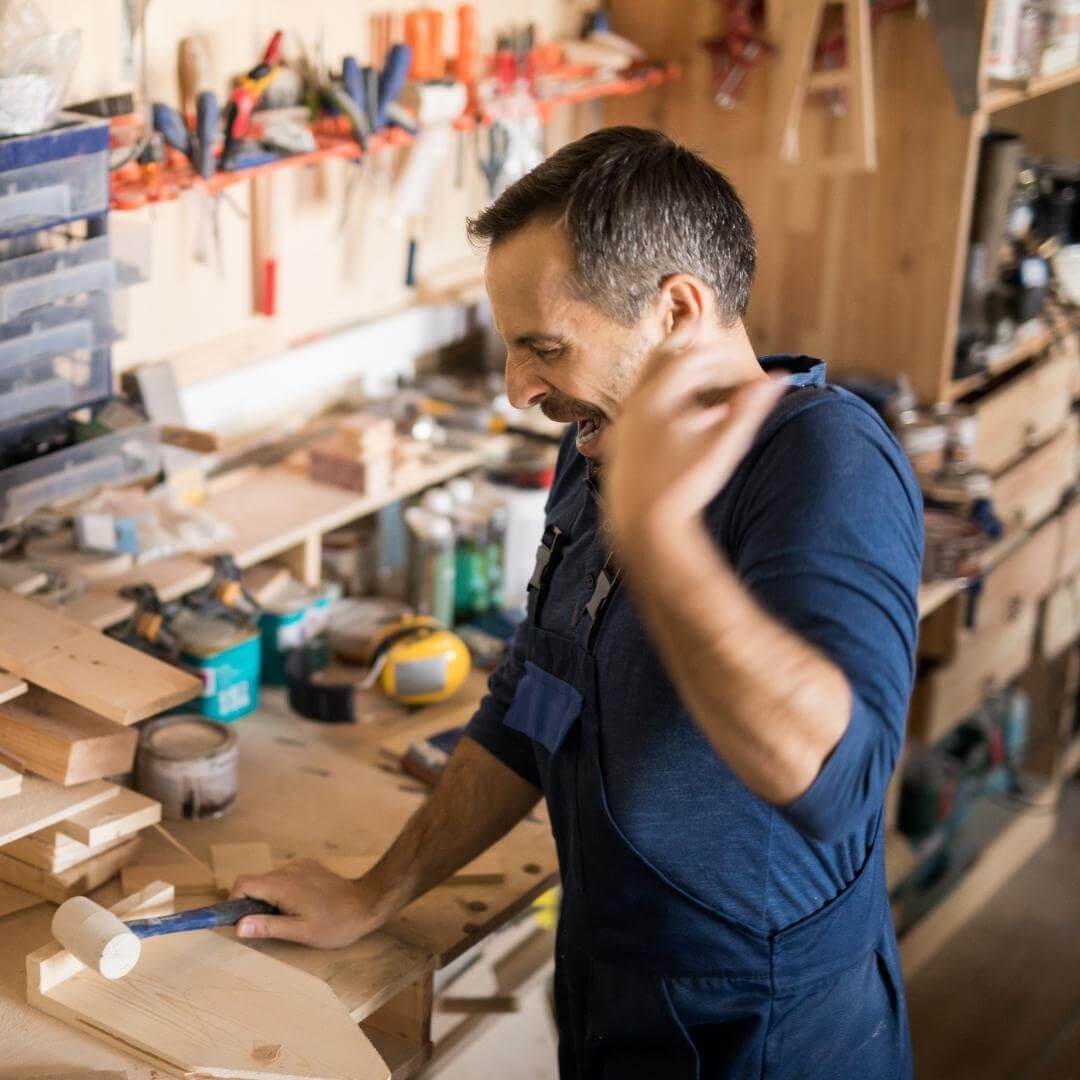 Here at RP Law Group, our workers' compensation lawyer's only goal is to get our clients the maximum compensation they deserve. Principal attorney Raj Patel left the insurance industry to represent the other side of the issue: the hardworking people of Riverside, San Bernardino, and Temecula. When you choose RP Law Group to represent your case, you can take comfort knowing that you'll pay nothing unless we recover compensation for you. You have nothing to lose and everything to gain by working with attorneys who truly care about your well-being.
With our recognized leadership in applying legal service and technology innovation, we deliver commercial advantage to clients.
Every Person Who Walks Through Our Door Is Important To Us.
Hiring a lawyer is a big decision. Where do you look first? How can you know if you will receive quality representation?